We are humbly grateful to God for every open door, award and recognition afforded to FarMor and the FGI family. Below are some recent accomplishments and newsworthy events that have occurred.
FGI's president, Suzette F. Morgan, is featured in the March issue of Program Success Magazine among other "Women in Business 2022"!
Ms. Morgan receives the "We are the Bridge Award" on March 5, 2022, from Our Women's Chamber of Commerce of Florida!
On 2.11.2022, FGI celebrated the release of Stacy "Elevated" Wilson's debut Single, "You Chose Me" on the EMT Record Label.

Author Lynn Gayle proves age is nothing but a number after releasing Dreams and Visions 2 in April 2021. She shares excerpts at a dinner show in December that received many WOWs!
Authors Cynthia Hughes (left); Suzette Morgan; Suzanne Leigh; and William H. Gottfried (right) pose after Meet the Author in June 2021 at FarMor Entertainment's Heart of Worship dinner show.
Emma Mae Easter shared Words of Wisdom from her second poetry collection, The Sun Is Still Shining, at CB Bistro during National Poetry Month in April 2021.
Author, Songwriter Cynthia Hughes released the soundtrack for her upcoming play, "Will a Rock Take Your Place" in Spring 2021. Then in October, FarMor published her long awaited memoir, Live...But LIVE!, based on her 35-year testimony as a breast cancer survivor!
EXAMPLE TITLE
EXAMPLE TITLE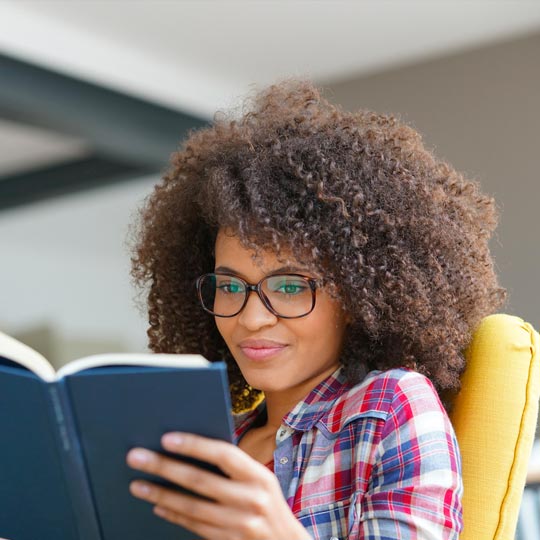 EXAMPLE TITLE
EXAMPLE TITLE